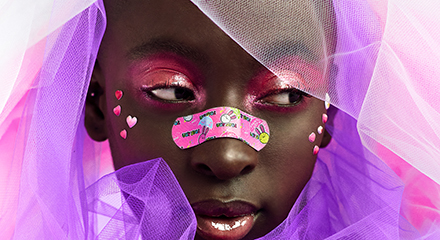 LADYGUNN Beauty Editorial by Elodie Deva and shot by Camille Ferre.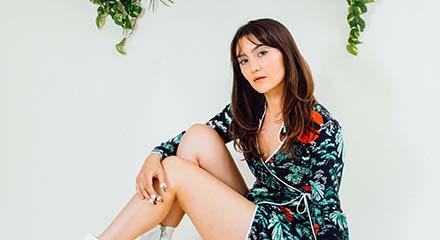 LADYGUNN talks with Jett Kwong about her captivating visuals and unique sound.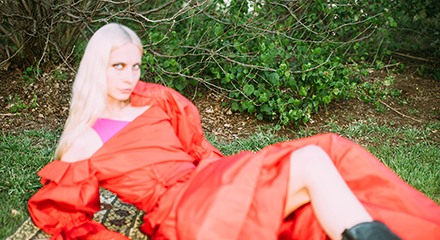 LADYGUNN Fashion Editorial shot by Cecilia Alejandra.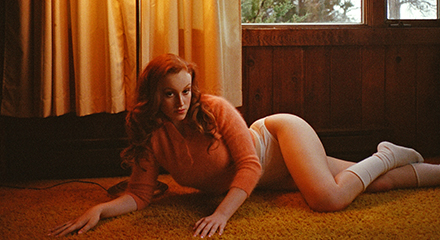 LADYGUNN chat with firey bubble gum pop artist Miss Madeline about her unapologetic confident music that oozes sexuality and power.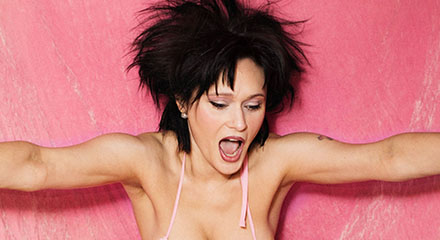 Anna Bloda is one of the most fearless, sexy, talented badass babes we know. Her photography is raw, energetic and is the type of work that pumps through the veins of NYC. Today we feature the legendary and amazing AND beautiful Anna Bloda herself. A muse and source of inspiration for generations to come. #HAPPYBIRTHDAYANNA!!