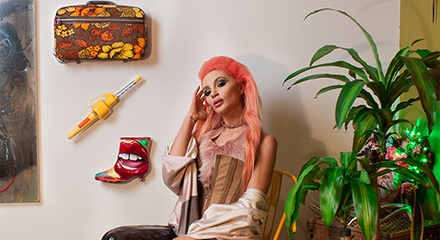 We sat down and shot with this beauty Caroline Burt on her humble beginning to a budding music career! Her style, music and influences speak for itself.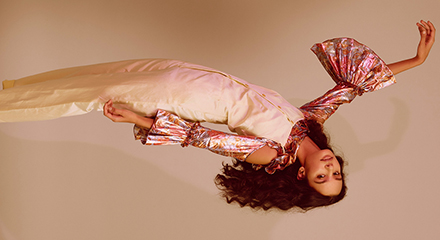 Fashion Editorial starring Sam Swan shot by Tiffany Nicholson.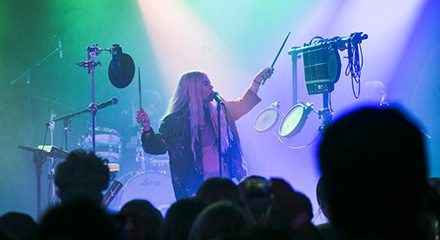 Hayley Kiyoko live at the Roxy in Los Angeles shot by Mallory Turner.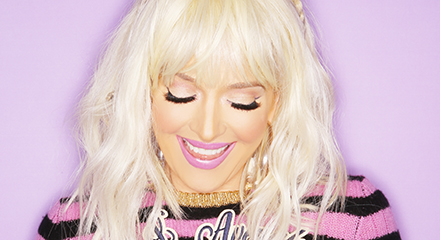 We get to know multi-faceted glamazon and Bravo's Real Housewives of Beverly Hills star Erika Jayne, and she lets us in on her bad-ass approach to life.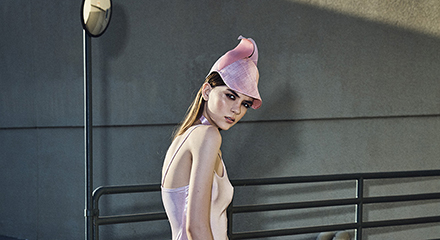 LI LY LAND Fashion Editorial starring Lily McBeath shot by Martin Rusch