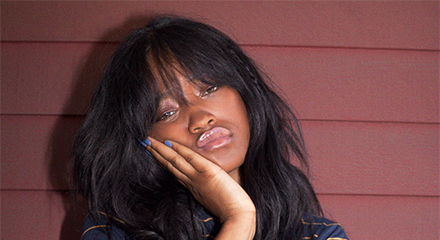 We speak with actress and singer Keke Palmer about her upbringing in Chicago, starring in the cult series, Scream Queens, and about her no holds barred approach to life.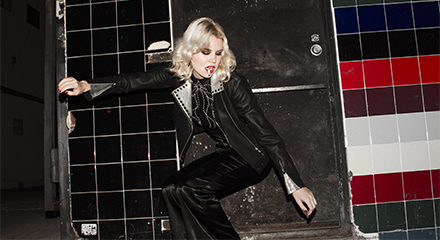 Gallivant Night. Fashion Editorial shot by Danielle DeFoe.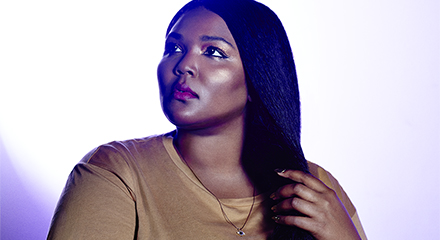 We talk with Lizzo about her new EP, Coconut Oil, her bonafide style and how gospel has inspired her music.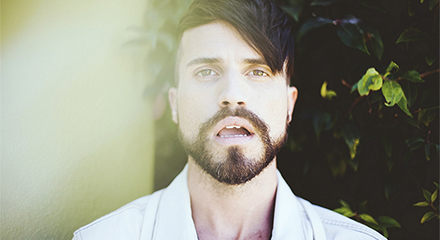 Tyler Glenn "Excommunicates" himself to the top of the charts.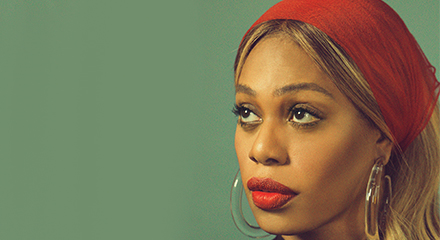 Laverne Cox graces the cover of the LADYGUNN #14 Power Trippin' issue, and the bombshell beauty schools us in lessons of love, life, and individuality.