That 70s Show shot by Paris Helena.
LADYGUNN Fashion Editorial: THE DANCING LIGHT shot by Djeneba Aduayom.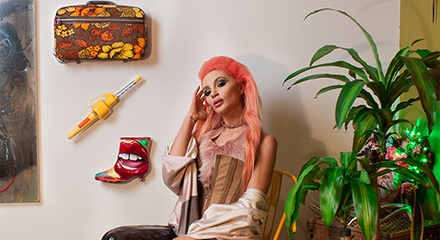 Caroline Burt decided to make LADYGUNN an anti-Trump setlist filled with plenty of bangers. The disk jockey blended a mix of Hip Hop, EDM and House to fill our cups of OJ with hope.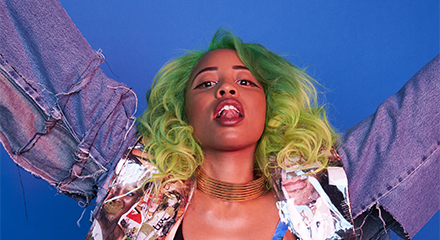 We catch up with Liana Bank$ before the release of her debut mixtape INSUBORDINATE to discuss womanhood, heroes and emotional authenticity.
Birdy discusses her new song featured on The Edge of Seventeen Soundtrack