VIDEO PREMIERE: LILA GOLD – 'CHINA CHALET'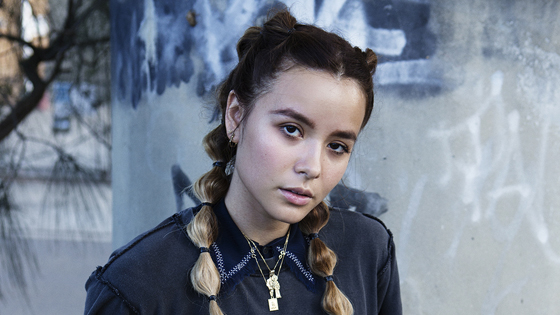 There's something extra invigorating about discovering an artist so fresh, so untouched by the industry that you can barely find any information on them — and gloriously, it leaves you with nothing but the music to talk about. Such is the case with Lila Gold, an Australian-based, New York-bred artist on the cusp of her music career beginnings.
Premiering exclusively today on LADYGUNN, the video for Gold's "China Chalet" epitomizes what the singer is all about: gritty lyrics; raw, sugar-dusted vocals; and hazy, melodic indie-pop that wouldn't sound out of place on a playlist alongside Zella Day, Halsey, Hayley Kiyoko and Troye Sivan. An electro-Western psych-pop ballad about what it feels like "to be alive when everyone is dead [and] so fucking boring," the video for the mid-tempo track is a glossy, candy-colored fever dream of youthful restlessness.
"It was like my eyes were closed but wide open," Gold shares of filming the video. "I wanted the clip visuals to be dreamy with a sharp bite and ride. A bittersweet grittiness. Reveal the thorns of us and kind of romance over our light within the darkness. Those are my girls. The whole thing felt like a serenade between us."
Watch below: