TRACK PREMIERE: 'THE COURTYARD' – LOLO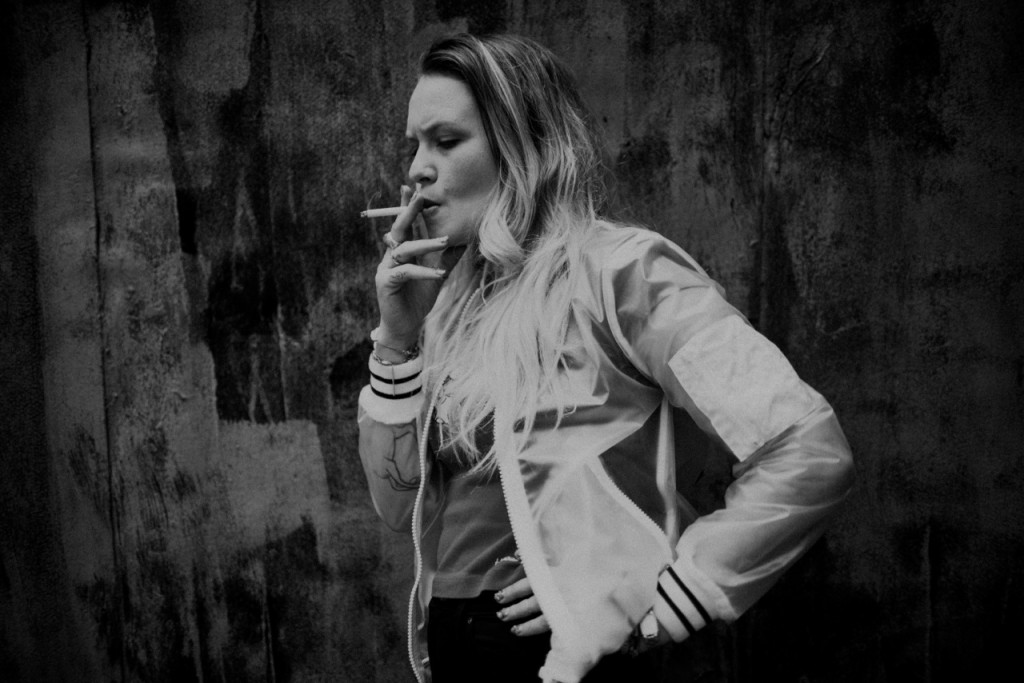 Words / Alyssa Hardy
You know those songs that break your heart but it hurts so good? That is exactly what Jackson, TN native LOLO's new single, "The Courtyard," will do to you. As she moves through the chorus, her soulful, Broadway trained voice takes you down the path of the relatable 20-something introspection of feeling lost.
She says of the song,  "I woke up in my best friend's apartment in Hollywood on New Years Day to the garbage truck picking up the party leftovers on the street from the night before. I went to the courtyard in his building and sat in the sun and thought about my hangover, about what this year might be like, about how I forgot to text my mom and tell her I got home safely, about how I've never been in love with anything more than music."
LOLO continues, "Lord knows I've always just been trying to figure it out but it feels good to say it with music. This is my hymn to my life, hallelujah, day by day I am trying."
After working on Broadway as Ilse in Spring Awakening, composing the score for off-broadway hit, Songbird, and touring with the band Panic! at the Disco, LOLO's debut album, 'In Loving Memory Of When I Gave A Sh*T' comes out on September 9 but is available for preorder here!
Listen below:

And check out LOLO's debut single, "Not Gonna Let You Walk Away," on Spotify.