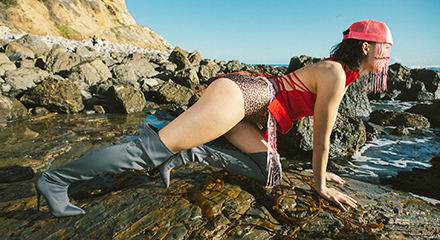 LADYGUNN Fashion Editorial shot by Fanny Chu.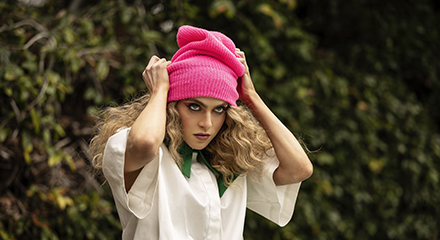 Emmy-winning actress Anne Winters discusses her journey from cheerleading in high school to play the archetypal cheerleader in the Netflix series 13 Reasons Why, and isn't afraid to mention all the noses she's broken along the way.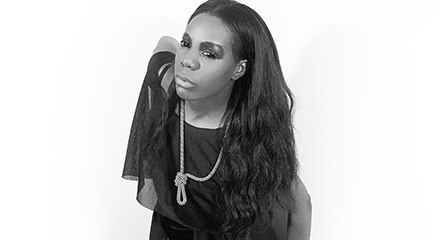 LADYGUNN Premieres Pheeyownah's glistening soundscape "Scent/Sweat", a perfect track for anyone who has an itch they are dying to scratch.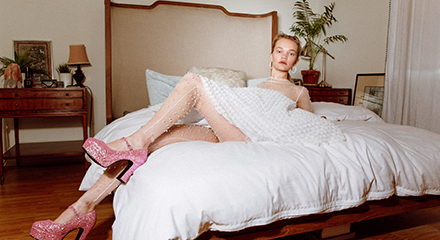 LADYGUNN Fashion Editorial shot by Sam Hodges.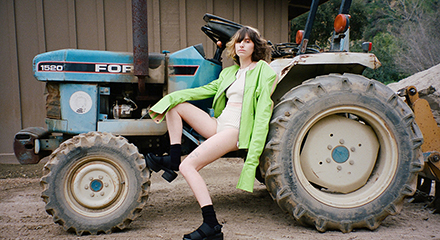 LADYGUNN sits with Ian Sweet and to talk about making music, mental health and trusting herself through the noise.