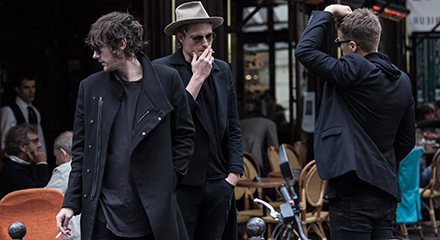 LADYGUNN premieres the new BRÅVES track, "California"!
LADYGUNN Fashion Editorial shot by Leo Deveney.
It's no secret that we are all obsessed with our smart phones and we can't live without them. "Crush," stars three main characters, a smart phone, Marissa Luck (HBO's "The Leftovers") and Elizabeth "Lissy" Ferra ("Reality Queen," FX's "Better Things"). Marissa and Lissy are two best friends who pass the time fantasizing and deciphering text messages from crushes they met online. They spend their time pondering if there is a future with someone they haven't even met in person.
We premiere Surtbort's dream mosh, punk rock siren anthem "BACK TO REACTION" a guiding light to the inner FUCK IT in all of us.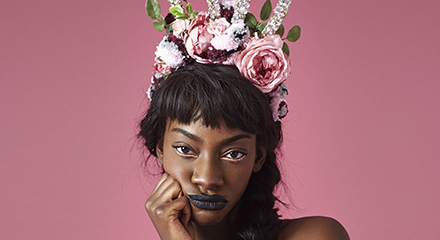 LADYGUNN Fashion Editorial shot by Anthony Yates.