Stalgia Share Their Most Nostalgic Los Angeles Hot Spots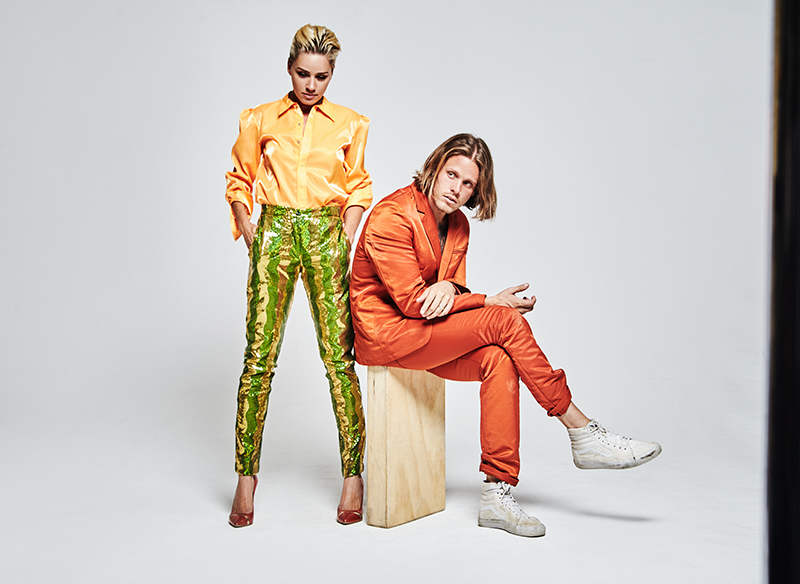 photos / Easton Schirra
It's not everyday you get to work with your best friend. For Los Angeles-based alt-pop duo Stalgia, however, it's just one of the perks of being in a band.
Comprised of vocalist Lauren Day and musician Brandon Leslie, the pair—who were childhood friends—create woozy, emotional R&B and synth-pop for fans of artists like Banks, FKA twigs, Verite and Tove Lo, teetering between light, airy synth-lines and darker, broodier beats.
On November 3, Stalgia debuted their new album, a collection of ten excellent electro-charged tracks about love, anxiety, triumph and betrayal. In celebration of their new album, Nomad, Stalgia shares the most nostalgic places and moments in the city they call home: Los Angeles.
What's the most nostalgic place to hear or discover cool music in LA?
The Troubadour. They have the best sound of any venue, and it's small enough that when it fills up it feels so packed. I love that.
Most nostalgic romantic spot for a date?
Nowhere in LA, it'd just be a bed on the floor in my own room, pretending to be in different country, in a different era. That's one of my favorite things.
What's the most nostalgic LA venue you've ever performed at? The most nostalgic place you've ever attended a concert or show?
When we're playing, The Troubadour or the Viper Room. There's a lot of history to these venues. The Viper Room was the first venue that we ever played together, back in the day. For attending a concert, the Hollywood Bowl. We've seen Journey, Earth Wind & Fire, and the Steve Mil;er Band there. It has the most nostalgic vibe.
What's the one LA spot that makes you nostalgic about your friendship with one another?
Chalice Recording Studios, where we recorded "Nomad," plus this little liquor store on Magnolia that we used to walk to every night to get alcohol and cigarettes before we tracked vocals.
Most nostalgic place to grab a bite?
First of all, we love Greek food. We ate at Le Petit every single night when we recorded in LA. Get me a gyro and a beer and I'll touch your booty.
What's the most nostalgic shop in LA?
Wasteland and American Vintage
Most nostalgic thing you ever bought?
For me it would be a pair of pants that I wore to our first Stalgia show. For Brandon it would be the first tattoo he ever got.
What's the one movie that makes you nostalgic about LA?
Pulp Fiction!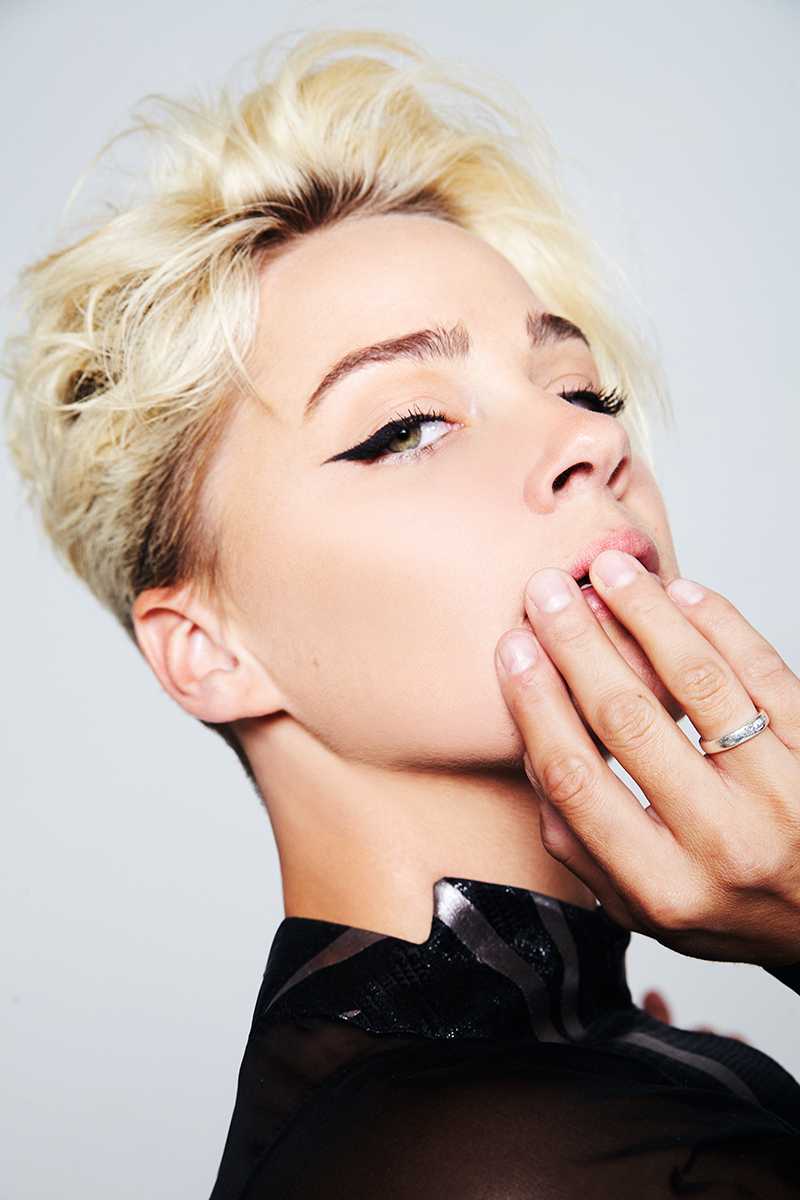 CONNECT WITH STALGIA
FACEBOOK  //  SOUNDCLOUD  // INSTAGRAM
Listen to Stalgia's new album, Nomad, below.