VIDEO PREMIERE: BAKER GRACE – "DAY I DIE"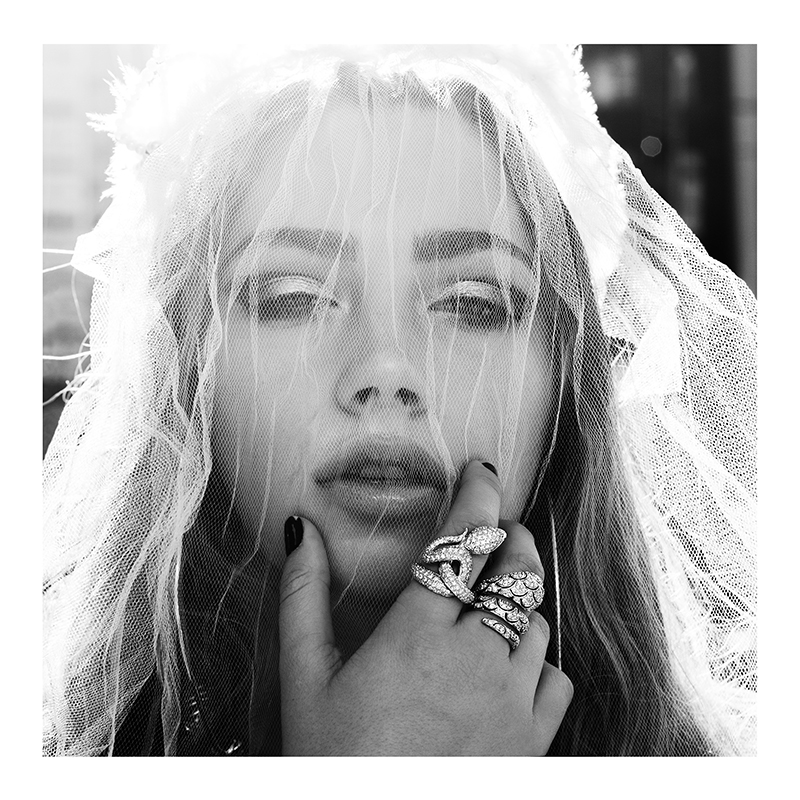 Baker Grace is a child of music. She grew up in a household of musicians having family singalongs to everything from The Beatles to Tupac. From an early age, the songstress was writing and singing her own tunes.
Music became a way of life for Baker as she used this tool as therapy and charity in her surroundings. Her songs are lyrically and sonically moments of solace and advice for fighting demons and the struggles of life.
Baker says, "I've watched people in my life waste their potential by being reckless with drugs, alcohol, bad relationships etc. and made a promise to myself that I would never let anything stop me from reaching my goal of being the best and most successful person I can be. "Day I Die" encourages us to make use of the time we have and avoid distractions that may stop us from fulfilling our goals. "
Watch the powerful anthem below and connect with Baker Grace as a soundtrack for the power within yourself.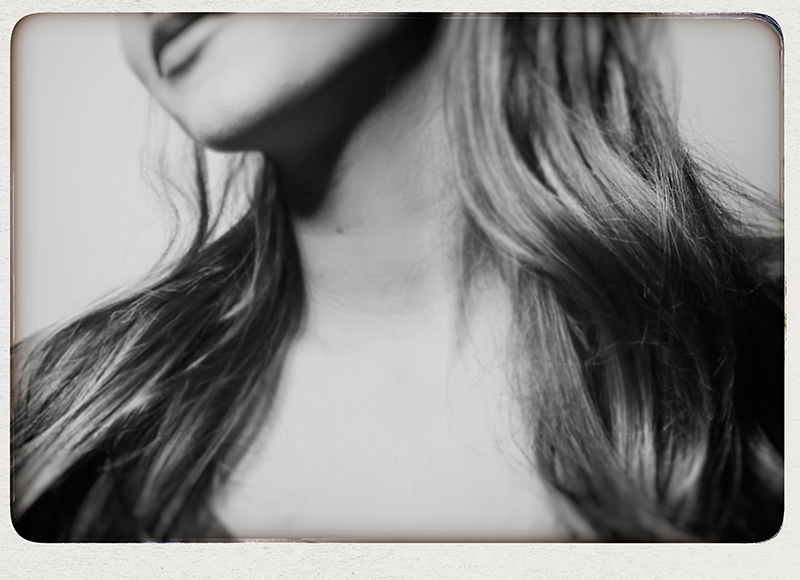 CONNECT WITH BAKER GRACE:
INSTAGRAM   //   FACEBOOK   //   TWITTER
SaveSave