VIDEO PREMIERE: DOE PAORO " SECOND DOOR"
Doe Paoro's, ethereal pop is an accumulation of all the best parts of dubstep, soul, and R&B. The Los Angeles, self-taught pianist, and vocalist infuses Tibetan folk opera tradition that leaves a tingling sensation to all our your auditory muscles.  Paoro's travels alone through the Himalayas allowed her to reflect on the "space between silence and sound" and opened the world to her wonderful sound.
We premiere the visually stunning video for "Second Door" today and talk with the songstress about her future in music and what this track means to her.
We are so excited to be premiering your music video for "Second Door" today! We are told the song is inspired by the Tibetan concept of the "Bardo." Would you mind telling us a little bit about what that is and how you came to be interested in this? 
The Bardo refers to the Tibetan belief that after death, the soul wanders in a transitional realm for 49 days before being reincarnated into a new body. This idea is written in the "Tibetan Book of the Dead" and Bardo translates into something roughly like "in between." I have been studying Tibetan Buddhism for almost ten years now. When Eduardo Meza and I began brainstorming about the video and talking about what "Second Door," the Bardo immediately came to me. When I wrote this song, I had the feeling that part of my life as I knew it was ending and I was waiting/hoping/praying that I would be granted a new beginning. 
Eduardo Meza's style of animation in this video is extremely cool. Can you tell us how you came to work on this video together?
Eduardo and I have worked together in the past and share intuitive understanding and deep connection when it comes to thinking about and  making art. He made the artwork for a B-Side off my last record, "Voice." We initially met through our mutual friend Michael Beharie, who is a wonderful musician out of Brooklyn. Eduardo currently lives in Singapore, and I am in LA, so we worked on this remotely, exchanging ideas through email and WhatsApp.
Was it your initial concept to do an animated music video for this song?
Yes. There is a certain mystique to this song that even I can't completely put my finger on, and I was there for it's entire conception. For that reason, I wanted to have the visual be non-literal, and also live in this realm of imagination and the ethereal. Animation seemed like the best medium to access that. 
How collaborative was the video process? Were you able to see drafts along the way, or did you leave it in his hands? 
This is very much Eduardo's vision. I like to trust in the people I choose to collaborate with, and let them roll with it. Beyond our initial chat about what the inspiration was for the video, I had little to do with this. He sent me a 20 second clip early on to make sure that I was into where he was taking it, and I was so happy. He captured the essence of what the song meant to me.  
You have been teasing us this year with a few amazing singles in addition to this one, does this mean a new album is on the horizon?
Thank you! Definitely. Next year. 
We can't wait to see & hear more from you in the new year, can you tell us what else you have coming up? 
 I have new music coming out in January and will be playing four shows in California in late January with  The Mynabirds.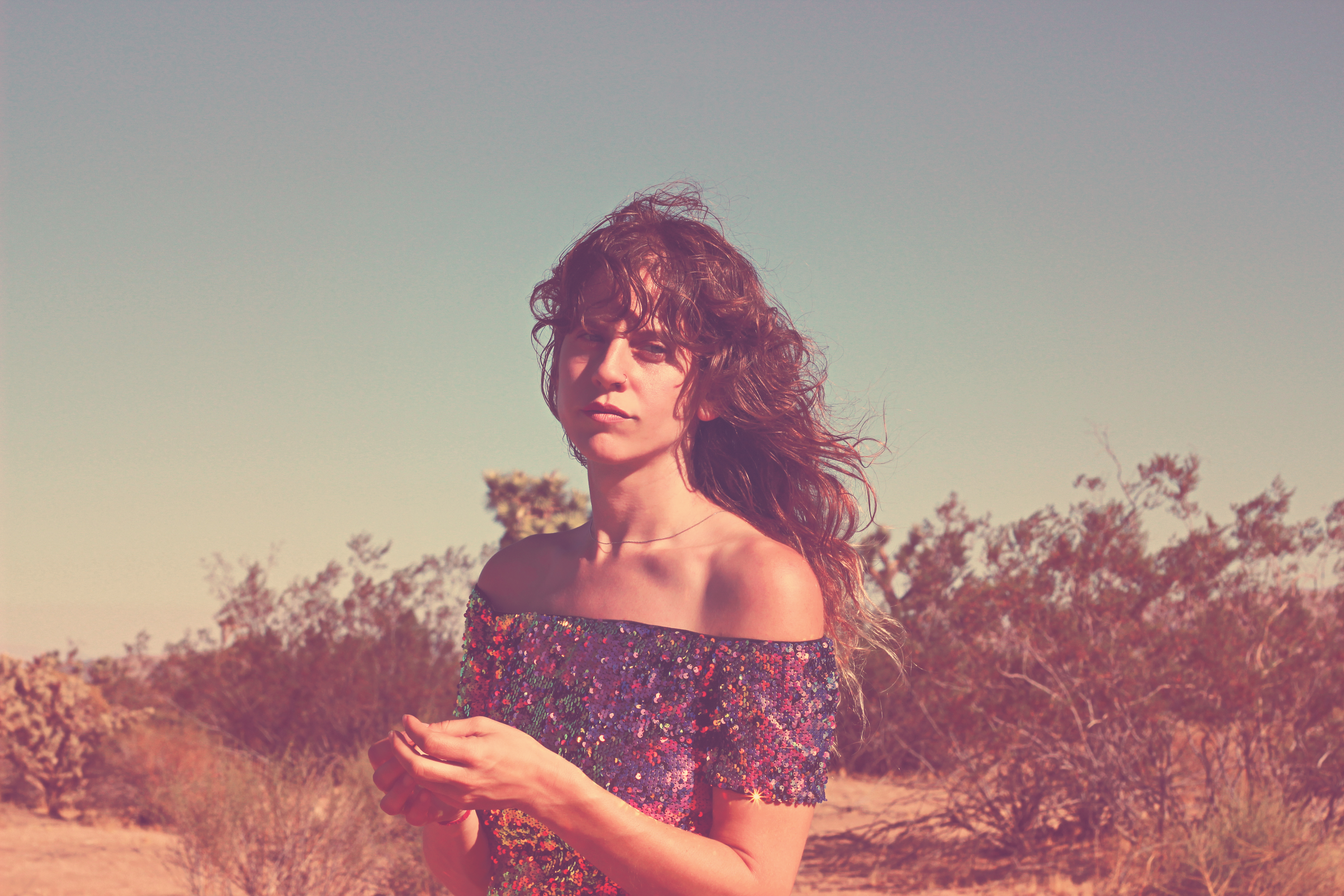 Photo/Rinny Perkins
DOE PAORO UPCOMING SHOWS:
Jan 23 Santa Cruz The Catalyst
Jan 25 San Francisco Café Du Nord
Jan 26 Los Angeles Moroccan Lounge
CONNECT WITH DOE PAORO:
INSTAGRAM   //   FACEBOOK   //   TWITTER
SaveSave
SaveSave
SaveSave
SaveSave
SaveSave
SaveSave
SaveSave
SaveSave
SaveSave